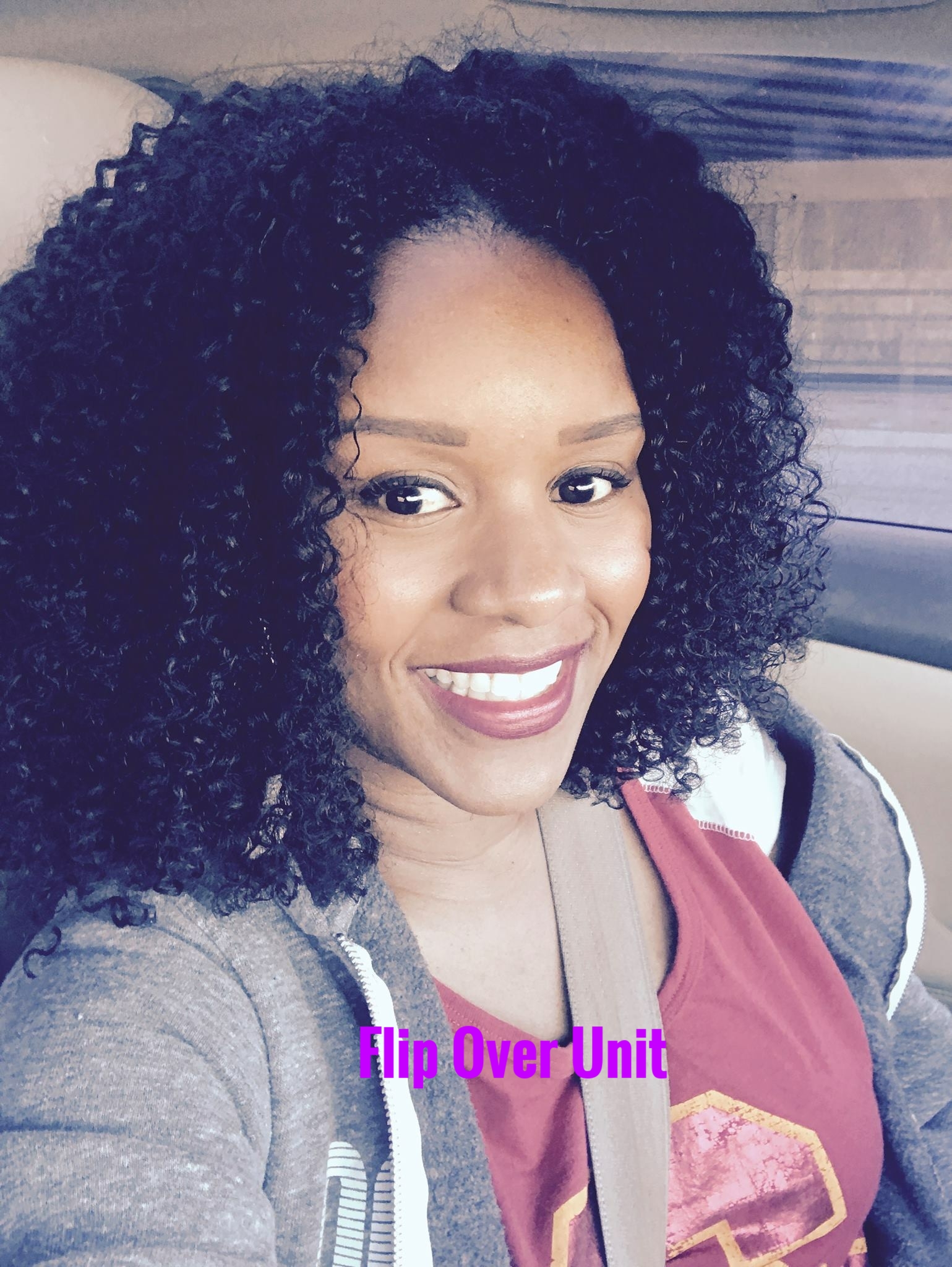 Custom Unit
Custom Units are the best way to protect your hair while evolving into a NEW YOU! Custom Units can be made with hair from any of our 3 collections. Here is how to place your order:
1) Fill out the form based on your preferences for your unit.
2) Submit the form. A response with a quote base on the selections you made and the recommended volume of hair will be sent to you via email within 1 business day.
3) Respond to the email with questions regarding your quote; attach inspiration photos or make changes to your order.
4) Once pricing and order is approved, make the payment.
5) Processing time is 10 business days. Shipping is an additional 3 - 5 business days.